Cost of Dental Implants – Kerrville, TX
Invest in Your Oral Health and Confidence
Dental implants are the best tooth replacement option that modern dentistry has to offer. However, some people hold back from talking to their dentist about them due to concerns over cost. If that is true of you, you may find the following information to be very interesting. On this page, we'll discuss some of the factors that determine the cost of dental implants, why they are a worthwhile investment, and how you may be able to fit them into your budget.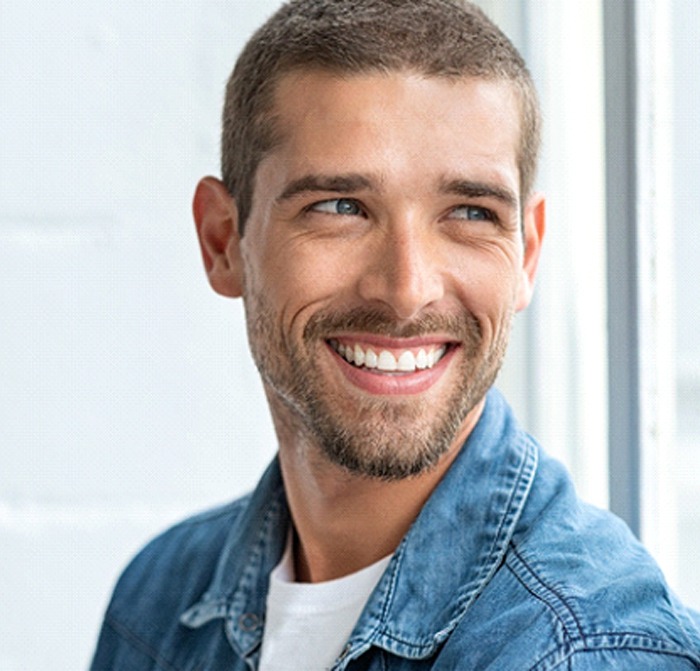 Types of Dental Implants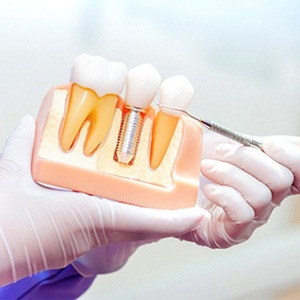 Every patient is unique, which means that every dental implant procedure is unique. Some of the factors that will determine the total cost of your treatment include:
How many dental implants you need
The nature of your final restoration
The specific dental implant techniques used to rebuild your smile
Whether you require any preliminary treatment (such as extractions or a bone graft)
During your consultation, Dr. Butler will assess your oral health so our team can provide you with a candid estimate for the cost of your implant journey.
What Are the Stages of Dental Implant Treatment?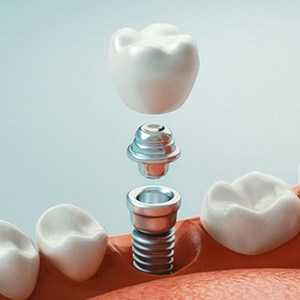 The dental implant process usually takes place across several phases, some of which are weeks or months apart. Each portion of the treatment incurs its own cost, so you will have time between them to plan your budget accordingly. Some of the phases of your dental implant journey may include:
Your initial consultation
Preparatory treatment
Dental implant placement surgery
Abutment placement
Design and placement of your final restoration
Are Dental Implants Worth the Investment?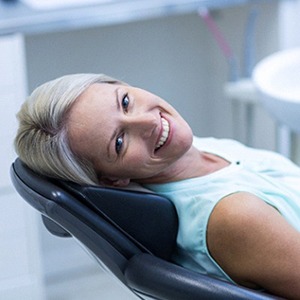 In a word, yes. Dental implants are certainly worth the investment. They provide greater and more benefits than any other type of tooth replacement. For example, they stimulate the jawbone, they provide a remarkably strong bite force, and they look incredibly natural. Plus, their long lifespan may make them a better long-term monetary value than forms of tooth replacement that need to be replaced every few years.
Does My Dental Insurance Cover Dental Implants?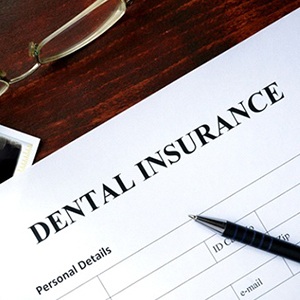 Some dental insurance policies cover implants, while others do not. Even if yours does not, it may still cover part of your preliminary treatment or your final restoration. You will have to check the specifics of your policy to see how it applies. In addition to insurance, financing can be a valuable resource that could help you fit dental implants into your budget. We are happy to accept both CareCredit and Alphaeon financing.