About Our Dental Office – Kerrville, TX
You Deserve a Higher Standard of Care
When you become a patient of Dr. Butler's, you'll be treated with the respect, professionalism, and skill you deserve, but that's not all. You'll also get that special level of concern, care, and compassion most people reserve for their nearest and dearest. Every member of our team is here for you, just like they would be for a family member. We believe good dental relationships are built on trust. View our patient testimonials to see what other people have said about us, and we invite you to find out for yourself just how trustworthy we are!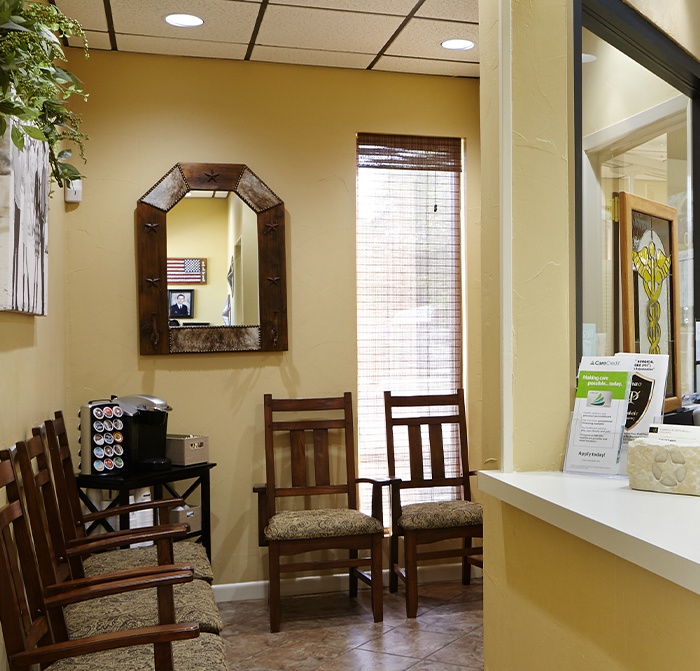 Committed to Continuing Dental Education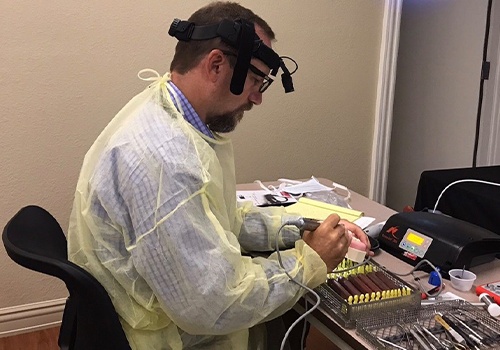 Dr. Butler has been expanding his dental knowledge and expertise for decades and shows no signs of slowing down. Not only has he pursued rigorous training at the Kois Center for dental implants and other services, but he has already achieved fellowship status with the Academy of General Dentistry, proving his dedication to the field and continuing his education well past what is required in the state. To him, getting out of dental school isn't the end of the journey, it's just the beginning.
Locally-Owned
Dental Office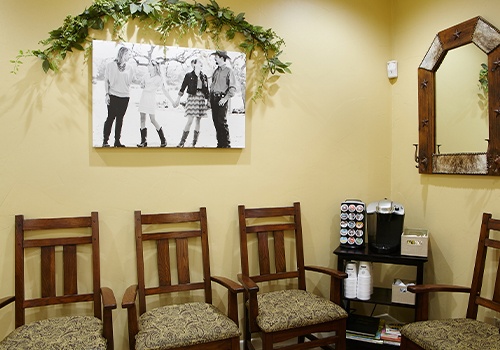 Dr. Butler's dental office is owned and operated by himself and his team, which means all of our decisions are based around what is best for your care, rather than being forced to listen to some larger entity or corporation. We make sure to give you the attention that you deserve, so you can live life smiling, not wondering if you'll ever be listened or attended to. Furthermore, it also means you'll be able to see the same dentist on a regular basis, rather than undergo a constant rotation of dentists you don't know.
Learn About What We Do in the Community
All Dentistry
Under 1 Roof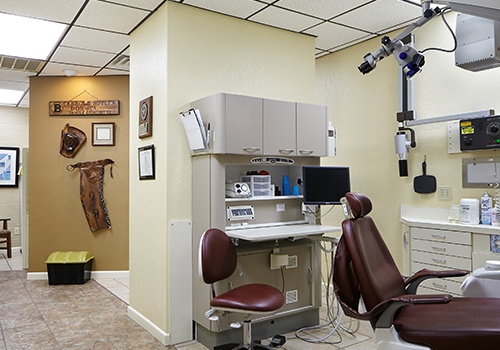 Going to the dental office can be frustrating if they never seem to have the services you're looking for. Dr. Butler has been expanding his expertise so he can provide you the treatments you need all under one roof. Furthermore, dentistry is essential at every age, which is why we do everything we can to cater to your whole family. Whether your child needs their first ever basic cleaning and exam or you need to have multiple teeth repaired and replaced, we're happy to say we can offer many services in one dental office.
Advanced Dental Technology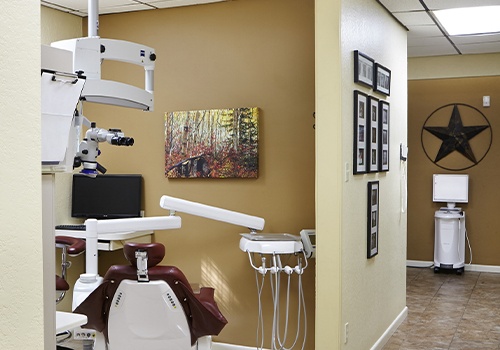 Modern dentistry requires modern technology, which is why we incorporate multiple tools and techniques to ensure that you have the highest quality care possible. Capturing impressions is easier than ever with a digital impression system, and collecting the data we need to ensure the best-fitting denture, dental implant or oral appliance is seamless with our in-house cone beam CT scanner. Whatever your needs are, you can expect them to be managed with a modern approach.