Dental Bridges – Kerrville, TX
Fill the Gap With Help
from an Expert
Bridgework can restore your arch of teeth when one or more are missing. We provide custom bridgework designed to look and feel natural in your mouth, restoring form and function and providing a brilliantly aesthetic result. Need to bridge gaps left by missing teeth? Our dental office provides customized dental bridges in Kerrville, TX to replace missing teeth, restoring your smile with form, functionality, and aesthetics.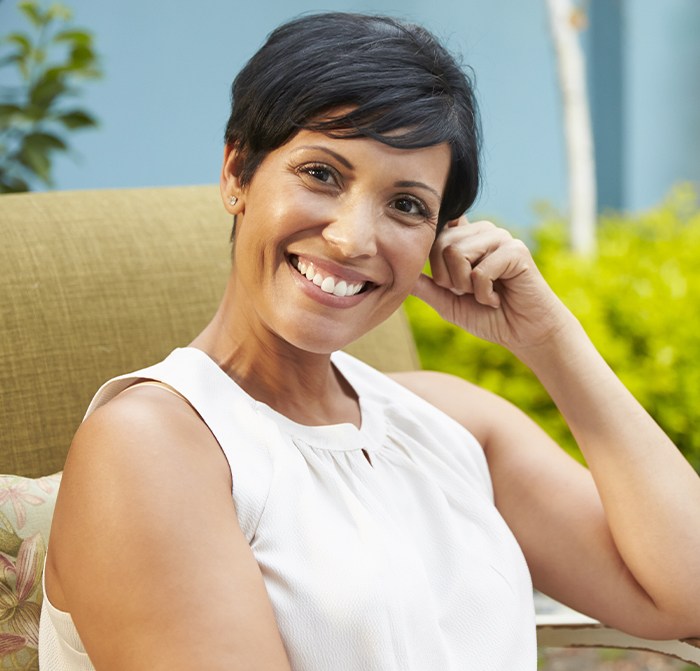 Why Choose Carroll R. Butler, DDS Family Dentistry for Dental Bridges?
Easily Replace
Multiple Consecutive
Teeth
Stop Dental
Drift and Maintain
a Straight Smile
Advanced Technology Ensures Best-Fitting Restoration Possible
How Do I Know if I Need a Dental Bridge?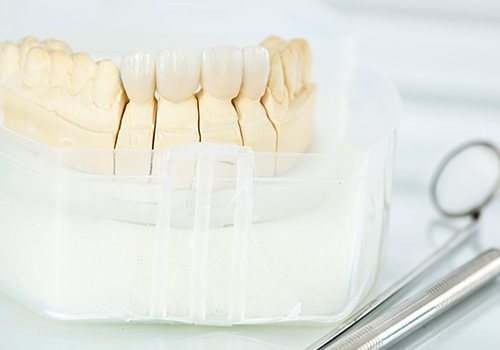 If you are missing one or more teeth, your adjacent teeth are in danger. Empty spaces where teeth used to be allow adjacent teeth to drift, become loose, and fall out, and makes them more prone to decay and cracking. A bridge can help prevent additional tooth loss by providing support and enable natural speaking and chewing by restoring the surface.
The Dental Bridge Process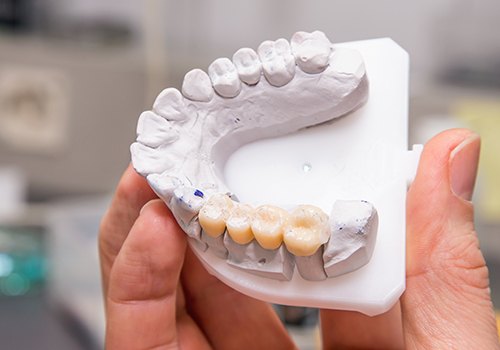 A bridge is a restoration that looks like the tooth or several teeth which it is replacing. Bridgework generally involves several visits. First, impressions are made of your teeth. Second, the adjacent, or abutment teeth are prepared to accept supportive crowns. The customized crowns are installed, and the bridge is attached to the crowns.
How Long Will My Dental Bridge Last?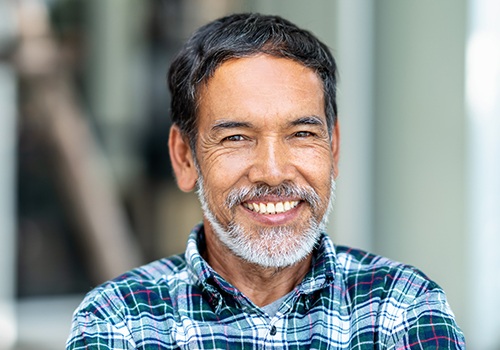 A bridge can last anywhere from 5 to 15 years before needing replacing. Bridges can help prevent adjacent teeth from drifting, but do not prevent bone loss in the jawbone below the site of the missing tooth. You should carefully floss around your bridgework, brush regularly, and keep your biannual appointments with your dentist to make your bridge last as long as possible.
Are you ready for a bridge? Contact our dental office and schedule an appointment today!