Root Canal Therapy – Kerrville, TX
Soothing Your Toothache & Preserving Your Smile
Do you have a toothache so severe and persistent that you've been finding it hard to eat, work, or sleep? If so, don't worry – that tooth will not necessarily have to be extracted. Instead, our team at Carroll R. Butler, DDS Family Dentistry can often save the tooth with root canal therapy in Kerrville. Even though root canals have a reputation for being painful, we use the latest dental technology to ensure you're comfortable every step of the way. Contact us today so that we can get you out of pain!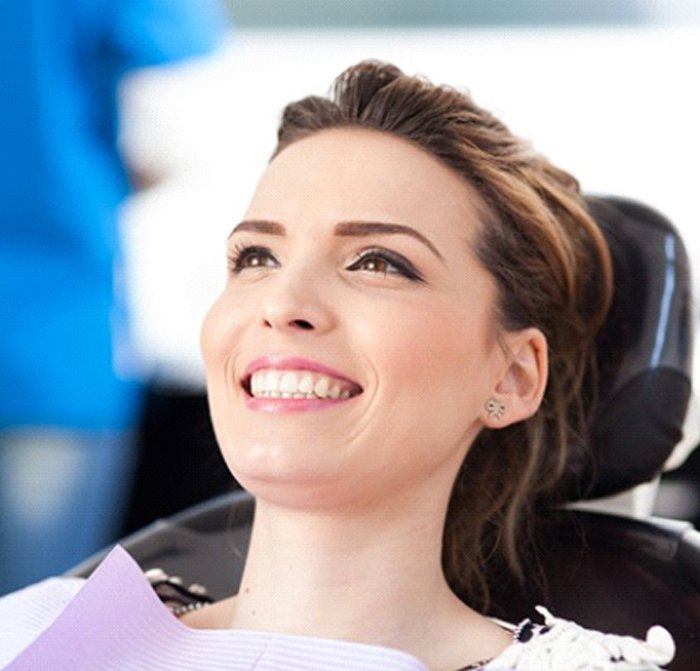 Why Choose Carroll R. Butler, DDS Family Dentistry for Root Canal Therapy?
Expert Dentist & Team Dedicated to Your Comfort
Multiple Methods of Dental Sedation Available
Dentist with 25+ Years of Experience
What Is a Root Canal?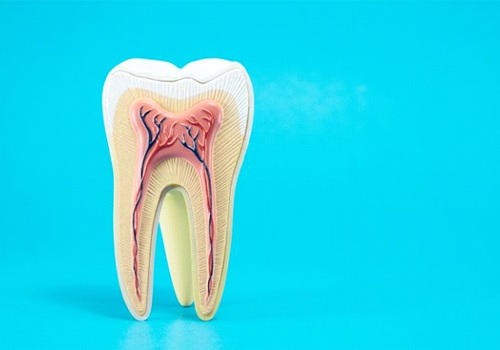 The root canal procedure gets its name from the small interior pathways inside the tooth that lead to its center, called the dental pulp. The tooth's nerves run out from the pulp through the root pathways into the gums and the rest of the body.
As a treatment, root canal therapy describes an advanced dental procedure designed to repair a tooth that has had decay, infection, or other damage reach the pulp. The pain associated with the procedures actually tends to describe the discomfort that this damage causes.
Signs That You Need a Root Canal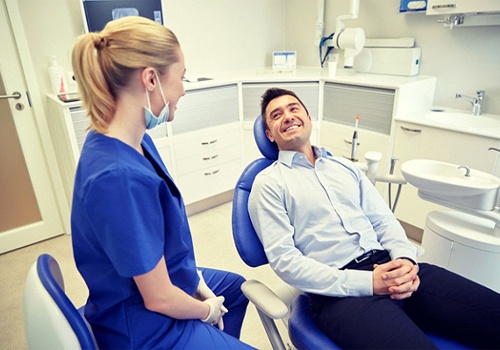 The only way to definitively know whether you need a root canal is to have Dr. Butler take a look at your smile. However, the vast majority of patients who require root canal therapy initially see us as emergency patients due to the extreme toothache that signals an infection deep within the tooth. It's important to note, though, that severe pain is not the only sign that you need a root canal. Keep an eye out for the following symptoms:
Persistent, throbbing toothache
Sensitivity to hot and cold that lingers for several seconds after the offending stimulus has been removed
Sharp pain when chewing or biting down
Dark discoloration of a tooth or its surrounding gum tissue
Gum sores around a certain tooth
Other general signs of infection, such as fever or swelling
The Root Canal Procedure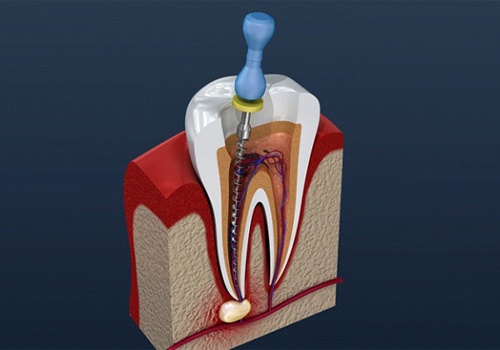 Rest assured that you shouldn't feel pain during your root canal. Dr. Butler will administer a local anesthetic to fully numb your mouth before beginning. We even offer multiple sedation options to soothe your nerves.
Once you're completely relaxed and comfortable, we'll start by creating a small hole in the tooth to access the pulp. Then, we'll carefully remove the damaged tissue. In some cases, we may apply a topical antibiotic to ensure no bacteria remain. We'll then fill the inside of the tooth with a synthetic, biocompatible material. Lastly, we'll seal up the tooth and place a temporary dental crown for protection. You'll return to our office in a few weeks so we can check your healing progress and place your permanent crown.