Emergency Dentist — Kerrville, TX
Dedicated to Getting You Out of Discomfort
When a dental emergency occurs, our top priority is helping you get out of pain and making you feel calm. Even if you're a new patient, we're more than happy to see you during regular dental office hours. When you do arrive, Dr. Butler will examine your mouth, treat your issue, then get you on the right path towards long-term care. This could be repairing your tooth with a crown made in our dental office or treatment to remove decay causing your dental discomfort. Keep reading or reach out to us to learn more about emergency dentistry in Kerrville, TX.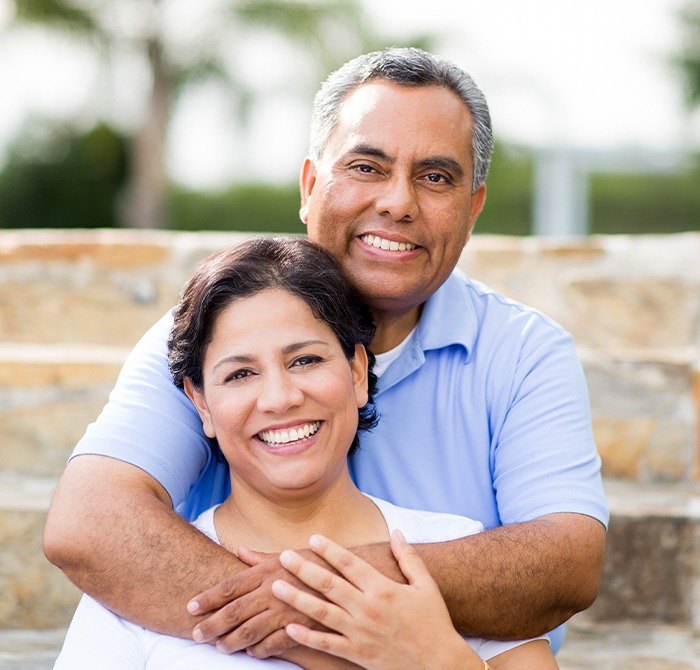 Why Choose Carroll R. Butler, DDS Family Dentistry for Emergency Dental Care?
Expert Dentist and Team Provide Exceptional Comfort
Varying Strengths of Sedation Dentistry Available
Advanced Technology for More Predictable Treatment Planning
How We Treat Dental Emergencies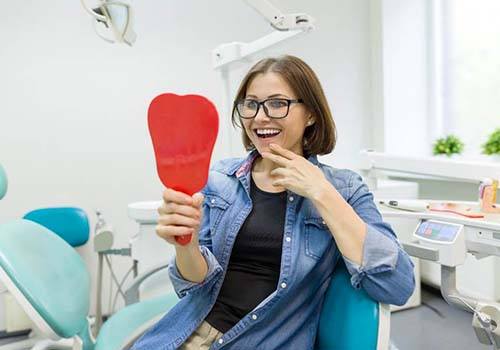 Schedule an appointment: After you call our practice, we'll do everything we can to get you seen as soon as possible. Our team members are also happy to provide helpful first-aid tips over the phone to make it easier to manage your dental emergency until your appointment.
Emergency exam: Once you arrive at our office, we'll get you seen by Dr. Butler right away so he can perform an emergency exam and capture digital X-rays if needed to locate the cause and specific location of your dental emergency. He'll also work quickly to get you out of discomfort so you can feel more comfortable.
Review findings: Following the exam, Dr. Butler will recommend a treatment (or series of treatments) to address your dental emergency and prevent it from getting worse (or coming back). This treatment plan will include estimated costs and expected timeline, so you can make an informed decision before committing to anything.
Get the care you need: While the most common treatments for dental emergencies include dental fillings, crowns, root canal therapy, and tooth extractions, they are not the only options we will consider. It truly depends on the type and severity of your dental emergency.
The Most Common Dental Emergencies
Common dental emergencies Dr. Butler treats include toothaches, chipped and cracked teeth, and teeth that have been knocked out or become loosened due to physical injury. However, they can come in many different forms, which is why it's always better to seek help right away, even if you aren't sure if your symptoms feel urgent. If you do notice any of the following symptoms, get in touch with us today!
Understanding the Cost of Dental Emergencies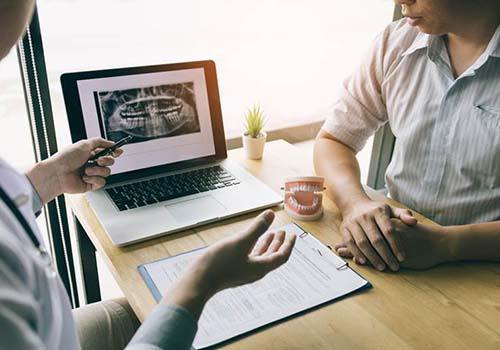 Until we examine your mouth, it's impossible to know exactly how much your emergency treatment will cost. After our evaluation, we'll be able to provide a more accurate estimate of your costs and the treatments you'll need to get your oral health back on track. We'll never begin a treatment without first explaining our estimated expenses beforehand. With that said, visiting our office for a dental emergencies is relatively affordable compared to medical emergencies. Keep in mind that putting off your care can lead to higher costs down the road and even worse dental damage.
How to Prevent Dental Emergencies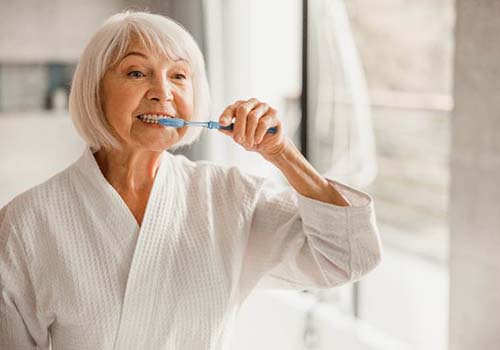 Preventing a dental emergency is always more ideal than treating one that comes up. Not only is it cheaper, but it enables you to avoid the discomfort and uncertainty that often occurs. While we encourage you to invest in routine dental checkups every six months, it's also important to brush and floss at home, wear protective mouthguards if you grind your teeth or play contact sports, and never use your teeth as a tool (which can easily crack or chip your enamel).