Emergency Dentistry – Kerrville, TX
Dedicated to Getting You Out of Discomfort
When a dental emergency occurs, our top priority is helping you get out of pain and making you feel calm. Even if you're a new patient, we're more than happy to see you during regular dental office hours. When you do arrive, we'll examine your mouth, treat your issue, then get you on the right path towards long-term care. This could be repairing your tooth with a crown made in our dental office or treatment to remove decay causing your dental discomfort. Keep reading or reach out to us to learn more about emergency dentistry in Kerrville, TX.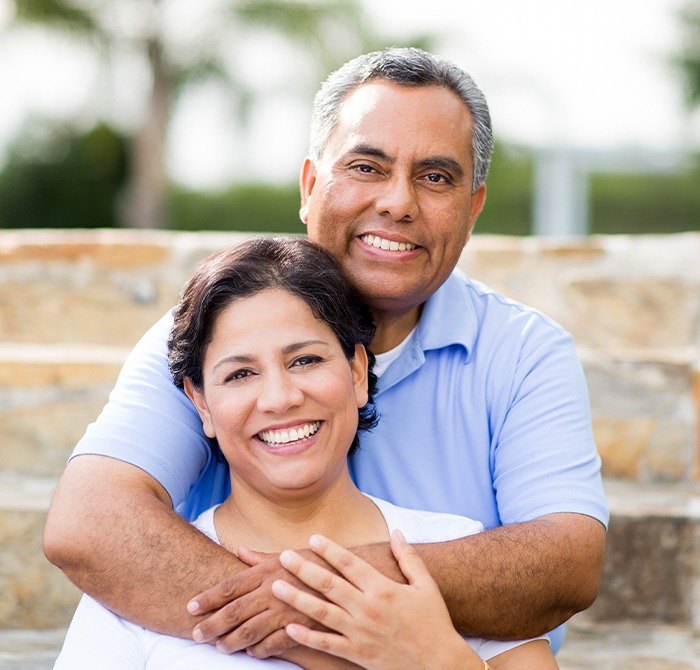 Why Choose Carroll R. Butler, DDS Family Dentistry for Emergency Dentistry?
Expert Dentist and Team Provide Exceptional Comfort
Varying Strengths of Sedation Dentistry Available
Advanced Technology for More Predictable Treatment Planning
Root Canal
Therapy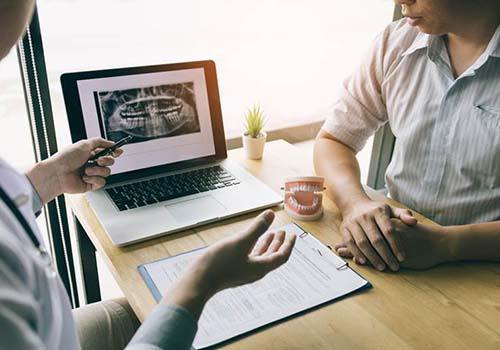 Contrary to popular belief, many people think that root canal therapy causes dental pain, rather than cure it. However, this couldn't be farther from the truth. In fact, root canals work to treat discomfort that is present. Since we numb the tooth and surrounding tissue beforehand, your treatment should not feel much different than receiving a dental filling. Prior to your treatment, we'll walk you through each step so you feel confident about your care. We can even provide sedation dentistry if you find this process difficult in any way.
Learn More About Root Canal Therapy
Tooth
Extractions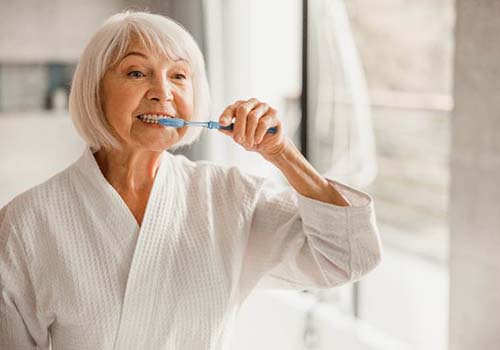 If we determine that a tooth is causing harm to your oral health and there is no way to restore the tooth in any way, we'll discuss the extraction process in more detail. While extractions are far from our first option for treatment and we only perform them when absolutely necessary, we'll make sure you're feeling comfortable and prepared ahead of time. On top of administering local anesthetic to numb your mouth, we'll provide sedation if needed to keep you at ease every step of the way.
Learn More About Tooth Extractions
Wisdom Tooth Extractions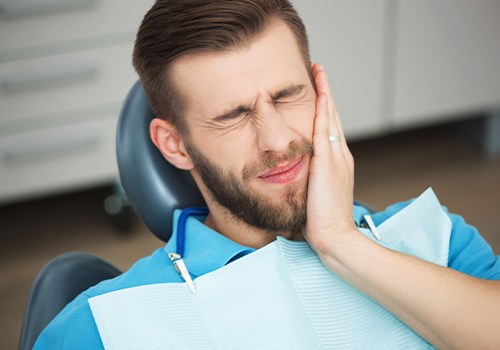 While wisdom teeth may have posed a function thousands of years ago, most people only find them to be a nuisance at best and a major complication at worst. These teeth, also known as third molars, typically erupt between the ages of 18 and 25. Whether a single wisdom tooth or four appear in your mouth, it's unlikely that you'll be able to accommodate all of them. That's why we offer expert wisdom tooth removal at our dental office.