Dental Crowns – Kerrville, TX
Personalized
to Your
Specific Needs
When your tooth is damaged, there's a way to give it a second life at our dental office. Crowns are used in many dental procedures, to cover cracked or chipped tooth surfaces, to provide support for bridgework, to complete a restoration after a root canal, or to cover a dental implant. Dr. Butler can provide dental crowns in Kerrville, TX in just one day. Call our dental office today to find out how a dental crown or series of crowns can effectively save, protect and give new life to natural teeth.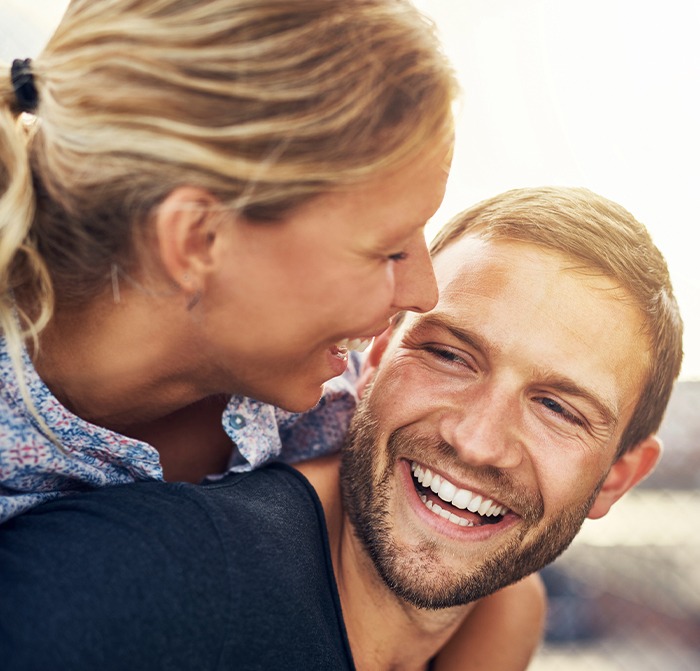 Why Choose Carroll R. Butler, DDS Family Dentistry for Dental Crowns?
Same-Day Crowns
Available With CEREC
Porcelain Materials
Ensures Best Esthetics
Fellowship Status in
Academy of General Dentistry
Do I Need
a Dental Crown?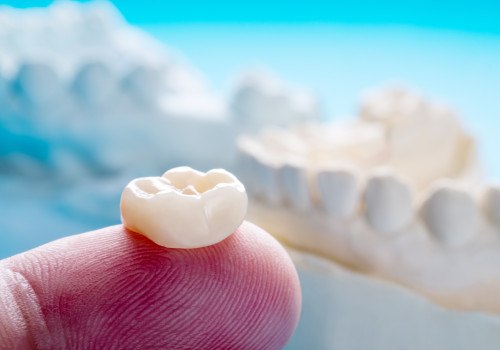 A crown can be the best solution for a number of dental issues. They are used to complete restorations for:
Teeth with cavities too large to be fixed with a filling
Broken or badly chipped teeth
Weak teeth in danger of breakage
Teeth that have undergone a root canal
Dental implants requiring a single tooth restoration
Bridgework that needs support from abutment teeth
Badly shaped or severely discolored teeth
If Dr. Butler recommends a crown, it's probably to correct one of these conditions. A crown can make your tooth stronger and improve its appearance, and with CEREC technology, we can create your customized crown the same day and complete your restoration.
What Are CEREC Same-Day Dental Crowns?
With a CEREC fabricated crown, teeth can be restored in a single sitting with the patient. The unit can also be used for other types of custom ceramic restorations, including inlays, onlays, and veneers. The time required to make the crown in our dental office is less than an hour, and you can go home with a completed restoration.
Our CEREC unit allows Dr. Butler to produce an on-the-spot restoration using a variety of computer assisted technologies, including 3D photography and CAD/CAM. Before this technology, people requiring a crown would have to make multiple dental appointments; impressions had to be made, the data and specifications sent to a lab, the crown manufactured and sent to your dentist, and the crown shaped and fitted in yet another appointment.
How Long Will
My Dental Crown Last?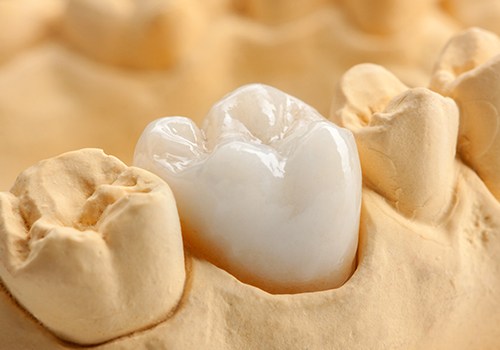 A properly fabricated and installed crown can last anywhere from 5 to 15 years, with some crowns lasting up to 25 years or more. The ability of a crown to last depends heavily on the quality of the crown, the condition of the tooth being restored, and the patient's subsequent oral hygiene. You should carefully floss around your restored tooth, brush regularly, and keep biannual appointments with your dentist to make your crown last as long as possible.