Full Mouth Rehabilitation – Kerrville, TX
Completely Transform Your Smile and
Oral Health
Trauma or massive tooth loss can lead to the need for full mouth rehabilitation in Kerrville, TX. Dr. Carroll R. Butler combines skill and artistry to create gorgeous, long lasting smiles for patients who require more than minor cosmetic help. If you have lost all or most of your teeth to disease or decay, or have suffered a major trauma to your mouth, full mouth rehabilitation may be the only option to restore your smile. Dr. Butler can coordinate your treatment out of our Kerrville dental office and work with other specialists to give you back the smile you deserve.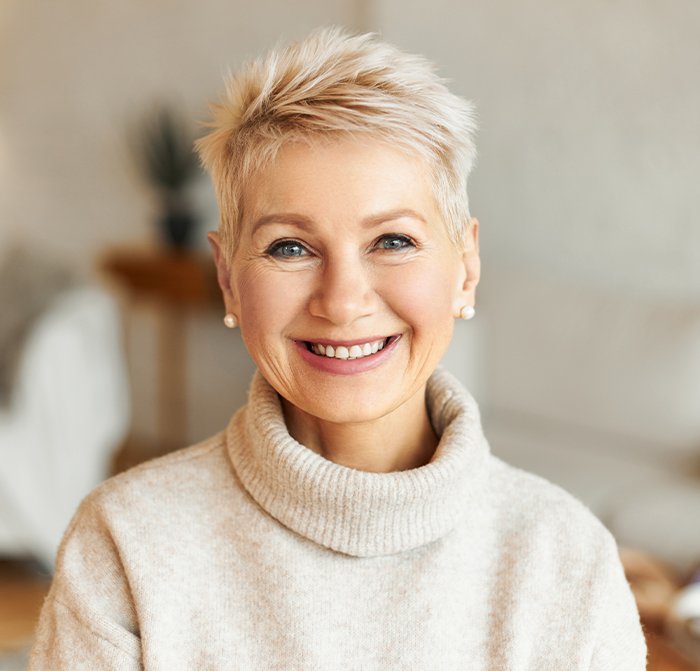 Why Choose Carroll R. Butler, DDS Family Dentistry for Full Mouth Rehabilitation?
In-House
Dental Implant
Placement Available
Advanced Planning Technology and Natural-Looking Materials
Mentor at
the Prestigious
Kois Center
What is Full Mouth Rehabilitation?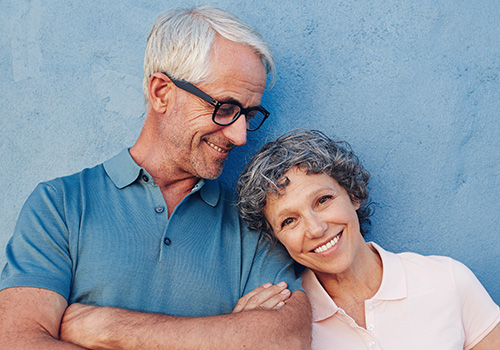 Reconstructive dentistry includes a wide variety of procedures designed to replace missing teeth, repair damaged teeth, correct faulty bites, address gum disease, and replace worn-out dental work. Any of these procedures may be performed independently, and they may be combined for patients with multiple oral health problems who require full mouth reconstruction. With Dr. Butler's expertise, you can expect to receive a smile that is not only fully functional, but beautiful and ready to be shown off!
What does Full Mouth Rehabilitation Involve?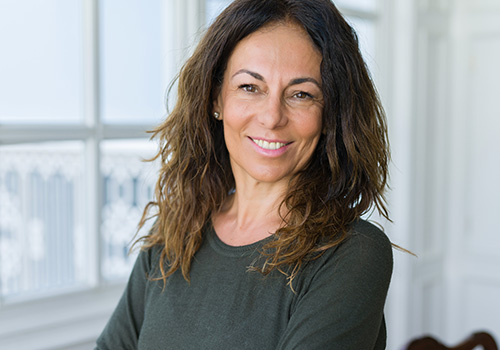 Also known as full mouth restoration, full mouth rehabilitation may include any combination of the following:
Dental crowns, bridges, fillings
Dental implants
Porcelain veneers
Direct bonding, enamel shaping, or tooth whitening
Periodontal treatment
Orthodontic treatment
Dr. Butler performs most of these treatments and can refer you to a specialist if extra work is needed. Your smile may take weeks or months to restore, but it can be done.
If you would like to know if you are a candidate for full mouth rehabilitation, contact us to schedule a consultation today!