Scaling & Root Planing – Kerrville, TX
Protect Your Smile from Gum Disease
While cavities may seem like the biggest threat to your smile, there's another affliction that's even more common. It's called periodontal (gum) disease, and it's estimated to affect half of all adults in the United States at some point in their lives. Gum disease is actually the leading cause of tooth loss, but the good news is that we can treat it before it reaches that point. Using a form of periodontal therapy called scaling and root planing, Dr. Butler can stop the infection in its tracks. Keep reading below to learn more about how this treatment works.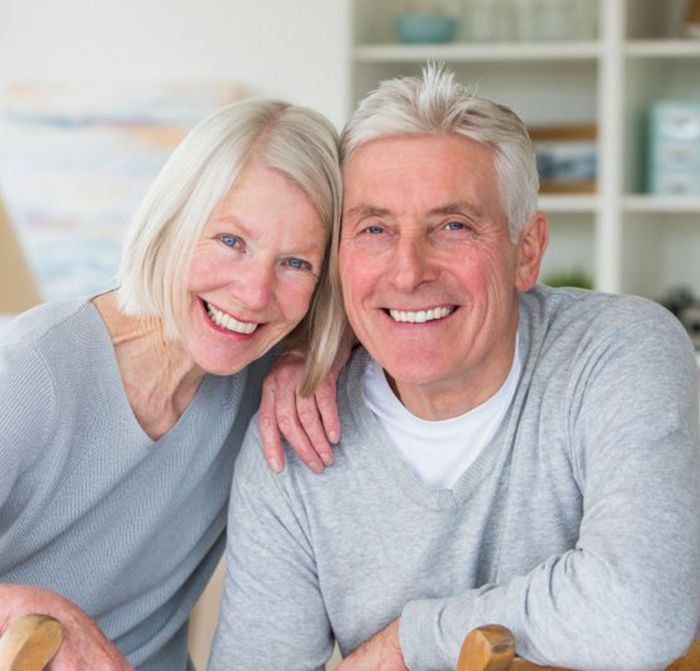 Why Choose Carroll R. Butler, D.D.S. Family Dentistry for Scaling & Root Planing?
Multiple Sedation Options Provided In-House
Heal Your Bleeding Gums
Preserve Your Oral Health for Years to Come
Do I Need Scaling & Root Planing?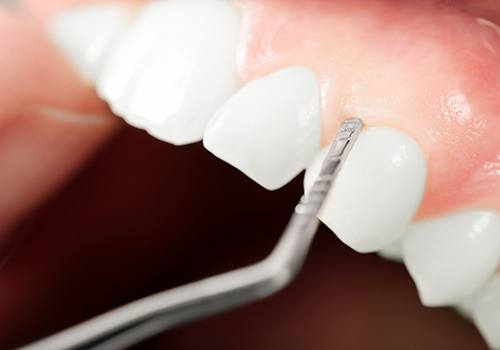 During the earliest stage, known as gingivitis, gum disease can be treated easily. At this point, your gums may appear swollen or red and might be tender to the touch. You might even experience some light bleeding when flossing or brushing your teeth. This is due to bacteria in plaque and its hardened form, tartar, accumulating between the teeth and along the gumline. If plaque and tartar are not removed at regular intervals through teeth cleanings, the infection can spread.
Over time, gum disease can weaken and even destroy the structure keeping your teeth firmly rooted in place inside your gums. This is what leads to tooth loss. Furthermore, the bacteria in your mouth can also enter your bloodstream and wreak havoc in other areas of your body. For this reason, gum disease has been linked with other health problems like heart disease and diabetes complications.
To remove this plaque and tartar buildup, Dr. Butler can perform a treatment known as scaling and root planing, also known as a dental deep cleaning.
What Can I Expect During Scaling & Root Planing?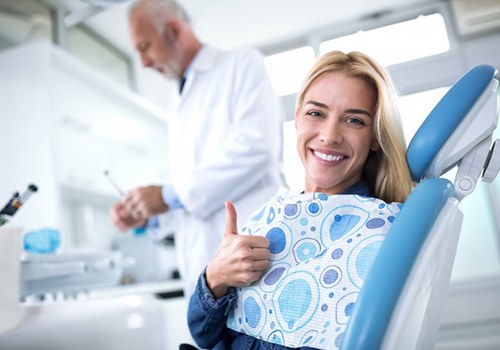 There are two parts to a deep cleaning. The first portion, called scaling, involves using a special dental instrument to remove plaque that has hardened both above the gumline and down into the pockets created by the infection. Once the pockets have been cleaned, it's time to move on to the root planing.
A different dental tool is used to smooth the roots of your teeth. Not only does this help the gum tissue reattach to your teeth, but it also discourages future bacteria accumulation in that area. Depending on how severe your condition is, this process may take more than one appointment.
How Do I Take Care of My Smile Afterward?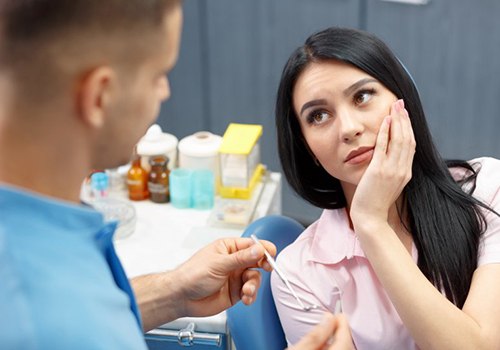 It's perfectly normal to experience some minor soreness for a few days following your procedure. Your teeth might even feel a bit sensitive, and your gums might swell up or even bleed slightly. While your gum tissue heals, it's imperative that you are proactive about preventing infection. At your appointment, we'll thoroughly explain how to best care for your teeth when brushing and flossing. We may prescribe a special mouth rinse or antibiotic during the healing process.
To manage any discomfort, you can take virtually any over-the-counter pain reliever as the bottle directs. Your gum tissue should be fully healed within a week or two. In the meantime, it's best to avoid spicy or hot foods until after you've completed healed.
Restore Your Healthy Smile Today!
To ensure your gums stay healthy, you might need more frequent checkups and cleanings in the future. We can discuss a personalized treatment plan to keep the infection under control. If your gums bleed when you brush or floss, don't wait until it's too late to seek treatment. Give our Kerrville office a call today!