Sedation Dentistry – Kerrville, TX
Reduce Anxiety and Stay Calm with Ease
There's no need to miss dental appointments out of fear or anxiety. We offer sedation dentistry options that will allow you to be relaxed and stress-free during each appointment – no shame, no judging, just the relief you need to make it to and through each session. For some people, the mere thought of going to the dentist is reason enough to put off a cleaning and exam. As time passes, ignored dental issues become serious problems. Dr. Butler offers a range of options for sedation dentistry in Kerrville, TX for patients in our family dental office, allowing you to keep your appointment without anxiety.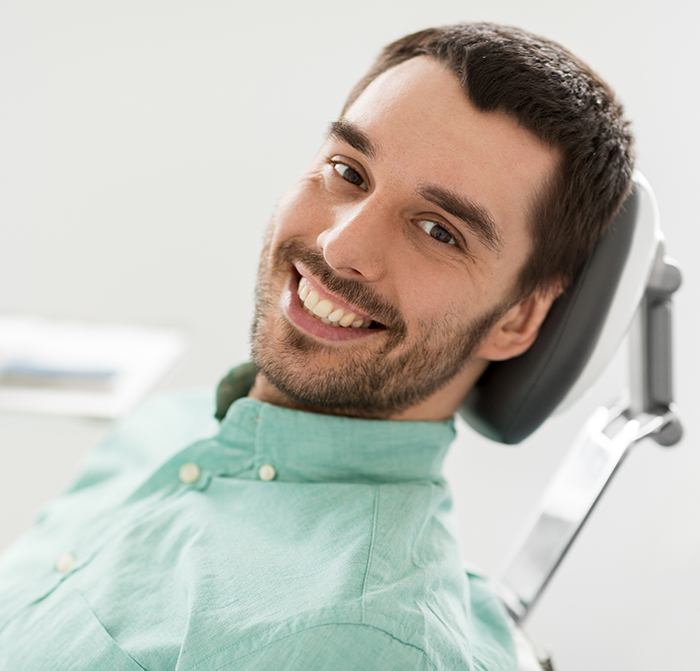 Why Choose Carroll R. Butler, DDS Family Dentistry for Sedation Dentistry?
Nitrous Oxide Provides
Fast-Acting Effects
Oral Conscious Sedation
Eases Moderate Anxiety
IV Sedation Ideal for Severe Anxiety and Long Treatments
Oral Conscious Sedation Dentistry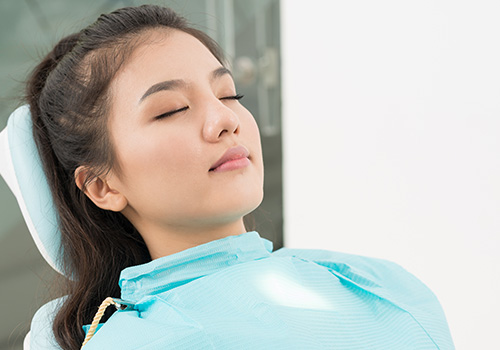 Oral sedative medications such as diazepam can be given to a patient the night before a dentistry procedure, or 30 minutes to an hour before the dental appointment, depending on the severity of the anxiety. Once you arrive for treatment, you should feel completely at ease and ready for care. Due to the strength of this sedative, you'll need to have a friend or family member drive you to and from the dental office so it has time to wear off.
Nitrous Oxide Dental Sedation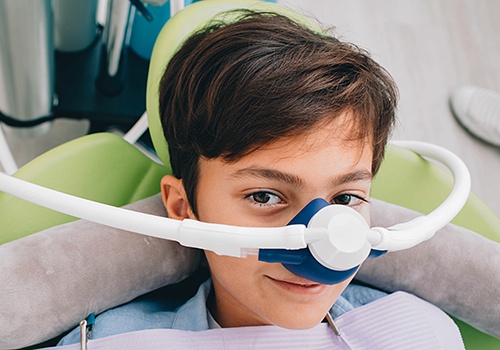 Nitrous oxide, a form of inhalation sedation, is the most commonly used method of Light Sedation (Anxiolysis). It is also known as "laughing gas." By applying a nasal mask over your face and asking you to breathe deeply, you'll begin to feel more and more relaxed as time goes by, making it easy to complete your treatment. After treatment is complete, you'll be able to continue your day without further interruption, making it an ideal option for those planning on going back to their workplace.
Learn More About Nitrous Oxide Sedation
IV
Sedation Dentistry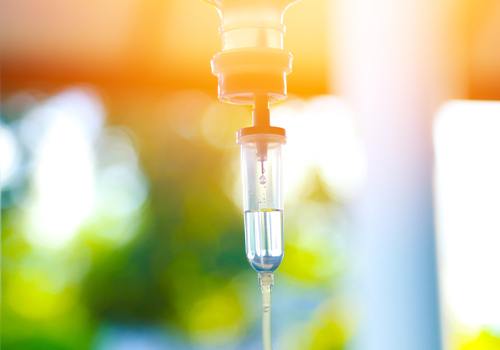 An injected drug can also create a state of relaxed sedation; patients often report being awake, but disconnected from the procedures, and have no anxiety or fear. These sedatives can induce conscious sedation, where the patient will be awake and able to respond to commands but will be in a state of extreme relaxation. Following your treatment, you need to have a friend or family member drive you from the dental office as the sedative's effects can take several hours to wear off.
Help Relieve
Your Dental Anxiety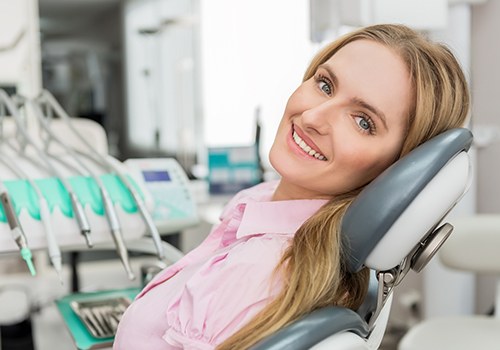 All of these sedation types allow you to feel relaxed and without fear while undergoing your dental treatment. These drugs do not, however, contain pain relief – meaning that after you are fully relaxed, Dr. Butler will provide a local anesthetic via injection to numb the area he is working on.
If you believe sedation dentistry can help you, please call our dental office in Kerrville and ask about your options when scheduling your next dental appointment.