Nitrous Oxide – Kerrville, TX
Get the Dental Work You Need Anxiety-Free
Does the thought of visiting the dentist send a bead of sweat down your spine? Are you unable to schedule an appointment because you're so nervous? You're not alone. In fact, over 50% of Americans struggle with mild to severe anxiety surrounding dental work. That is why Dr. Butler, our sedation dentist, offers nitrous oxide. So, whether you need a simple procedure or the sound of the tools make your skin crawl, we'd like to welcome you to anxiety-free dentistry by contacting our office today!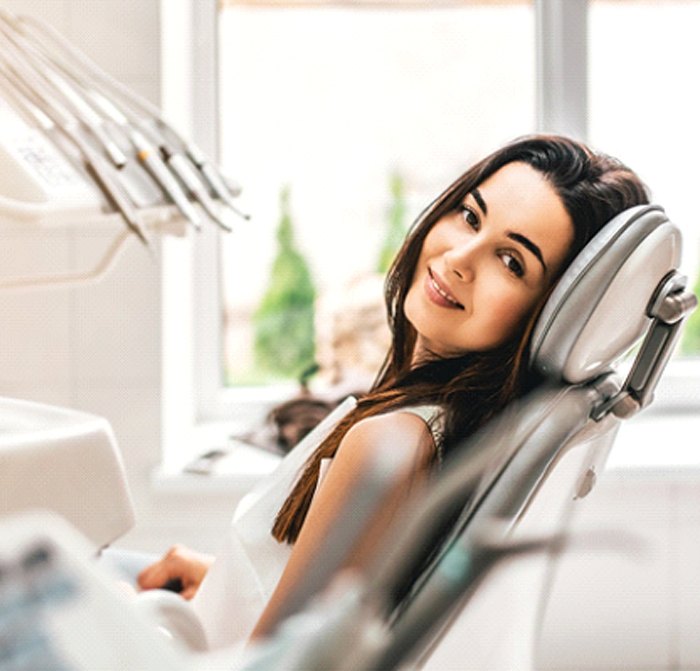 Why Choose Dr. Butler For Nitrous Oxide?
An Experienced Dentist Dedicated to Anxiety-Free Care
Relaxing, Modern Office Space to Promote Patient Comfort
Comprehensive Array of Services Under One Roof
How Does Nitrous Oxide Work?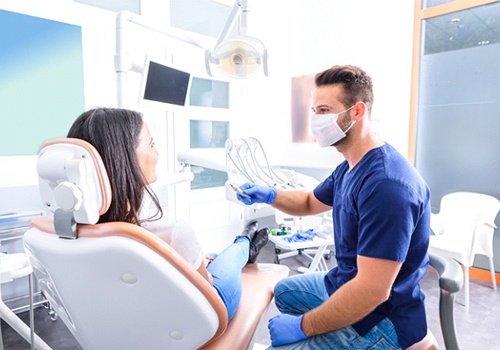 Nitrous oxide, commonly referred to as laughing gas, is an inhaled sedative that allows anxious patients to receive the dental care they need while in a complete state of comfort. After the mask is placed over your nose, you will begin to feel the effects and enter a deep level of relaxation. While you will remain coherent and aware of your surroundings, many patients often doze off due to the calming effects. Throughout the whole process, Dr. Butler and our team will monitor your vitals and ensure you are safe and anxiety-free throughout the procedure. Once you're out of the treatment chair, the effects will dissipate within a few minutes!
Am I a Candidate for Nitrous Oxide?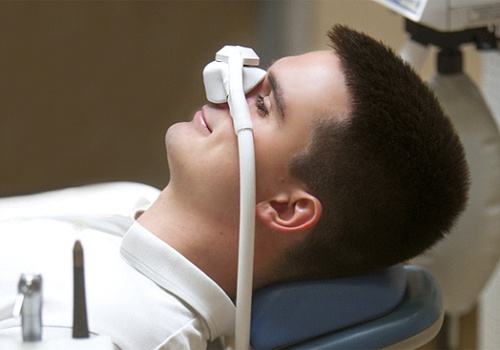 If you are nervous about an upcoming dental procedure or haven't attended your bi-yearly appointments due to mild to severe anxiety, then you may be a candidate for nitrous oxide. Typically, this sedative is used for patients who have:
Dental-related anxiety.
A strong gag reflex.
Difficulty holding their jaw open.
Jaw, neck, or back pain.
Tooth sensitivity.
However, if you are pregnant or have high blood pressure, then the use of nitrous oxide is not recommended. Therefore, Dr. Butler will review your medical history before scheduling your appointment.
What Is the Recovery Time?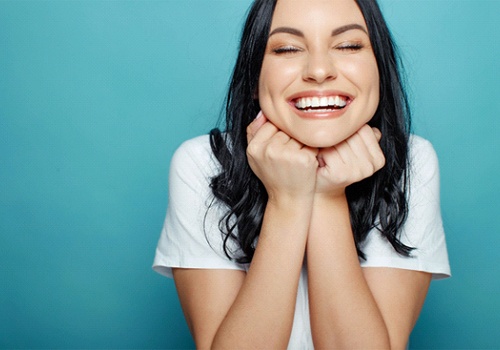 Unlike other sedatives, nitrous oxide dissipates quickly and has no lingering side effects. So, the recovery time is virtually non-existent! However, Dr. Butler may still recommend a few follow-up instructions depending on your treatment, like not eating until the numbing agents have worn off or taking over-the-counter pain medication to manage discomfort. Don't worry - we will go over all the instructions with you before you leave.
Are you ready to get the dental care you need without the anxiety-inducing experience? Give our office a call today and ask about nitrous oxide!