Full Mouth Rehabilitation Dentist – Kerrville, TX
Get to Know Carroll R. Butler, DDS
Dr. Butler has over 28 years of experience in the dental field and has been practicing right here in the tight-knit Kerrville community since 1997. For him, quality oral healthcare is about taking care of people in the ways they deserve. He always goes above and beyond to help his patients smile brighter and change their perception of dentistry for the better! If you'd like to learn more about him, just keep reading below.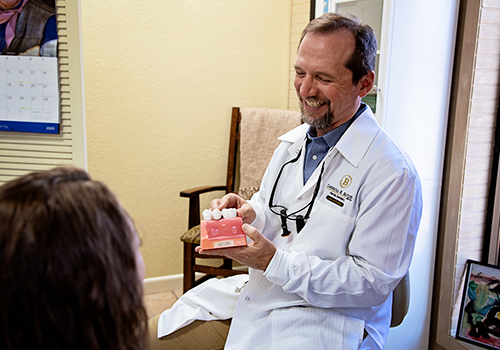 Why Did You Become a Dentist?
Dr. Butler decided to become a dentist when he was still in junior high. He always had a knack for science while growing up and also genuinely enjoyed visiting his childhood dentist, which was definitely at odds with most kids his age. All these years later, he's never once regretted the commitment to make this field his lifelong career.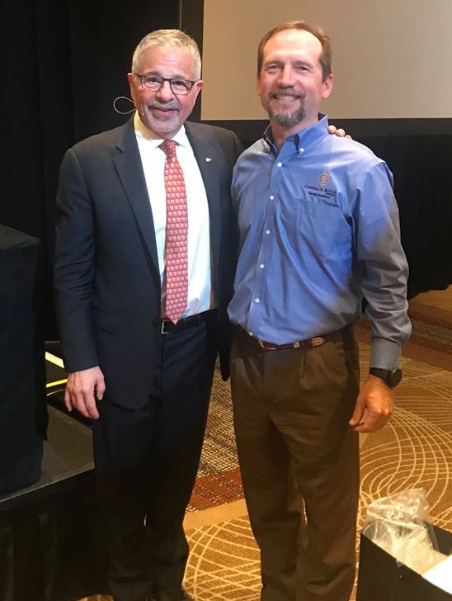 Where Did You
Study Dentistry?
Dr. Butler graduated in a high school class that included just 15 people, and he was the first person in his family to earn his college degree too! He attended Tarleton State University and then pursued his Doctor of Dental Surgery at the University of Texas Health Science Center Dental School at San Antonio. Subsequently, he joined the United States Air Force, completing a one-year dental residency program at Travis AFB in California. After being stationed at Little Rock Air Force Base in Arkansas for two years, he entered private practice.
Today, Dr. Butler is a proud Fellow of the Academy of General Dentistry, as well as a current member of the American Dental Association and Texas Dental Association. He is also a current Mentor of the Kois Center.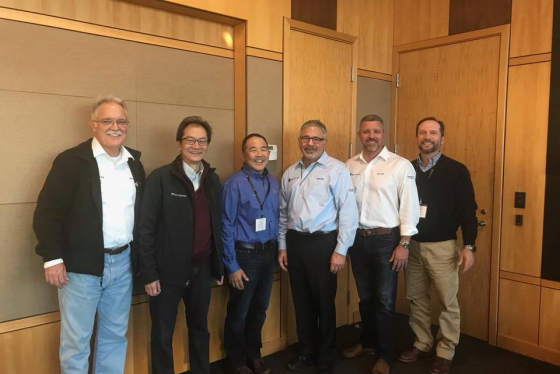 What is the Kois Center & Why is it Important?
Simply put, members of the Kois Center are never satisfied with the status quo. This unique continuing education program for practicing dentists is the only one in the country that conducts and publishes independent research, and every course is updated yearly on the basis of new scientific evidence. Dentistry is constantly evolving, and Dr. Butler and other like-minded dentists are committed to staying right at the forefront of these developments.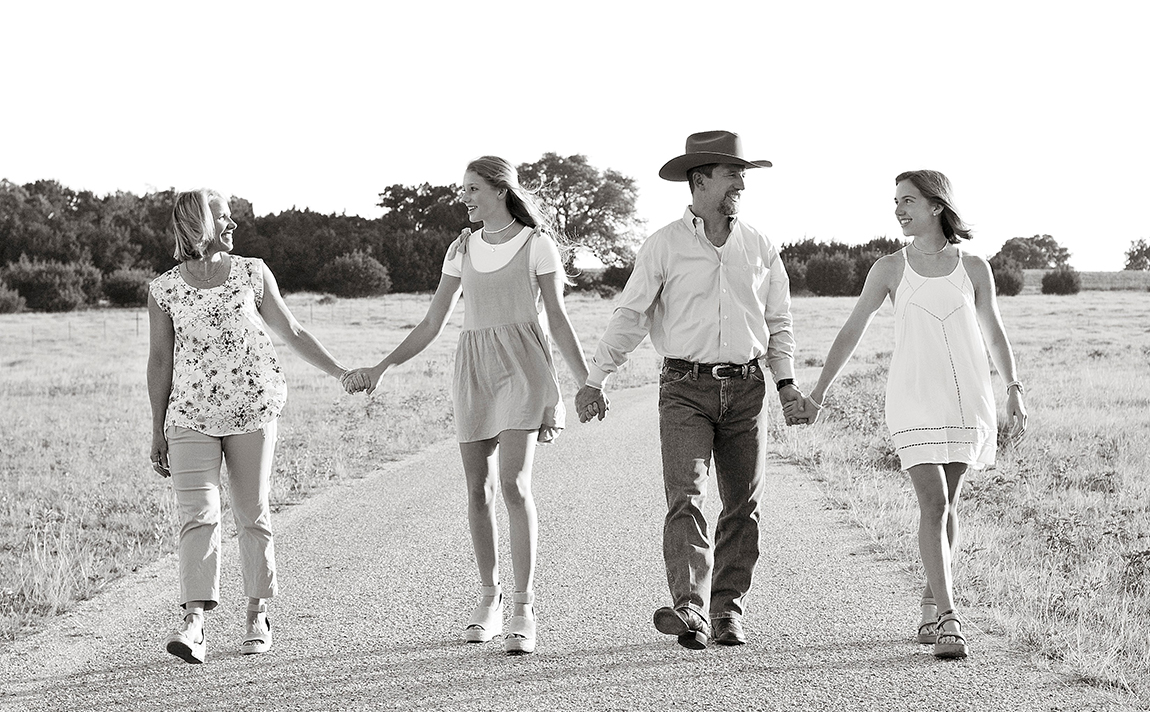 Outside of the Dental Office,
What Do You Like to Do?
Dr. Butler and his wife Michele have two daughters, Paige and Meg. Paige is currently working on her Master's Degree, while Meg is currently attending Texas Tech University. When he isn't busy caring for teeth, he's an avid bird hunter and even has six Brittany dogs that he enjoys training and hunting alongside. Other hobbies include bow hunting, fly fishing (both fresh and saltwater), and cycling. He and Michele were at the Tour De France when Lance Armstrong won for the first time, and since then, he's ridden his bike up many of the famous climbs from the Tour.