Children's Dentistry – Kerrville, TX
We Care for Patients of
All Ages
Kids are a valued part of our family dental office. We look forward to meeting yours! Bring them in to see us, and we'll make sure they love coming back. Children's dentistry in Kerrville, TX starts with trust, and we'll work hard to earn your child's as well as your own. Children's dentistry is a welcome part of Dr. Butler's everyday dental office, so feel free to book an appointment at our Kerrville dental office. We are a family dental office offering the best complete care possible to each of your family members, large and small!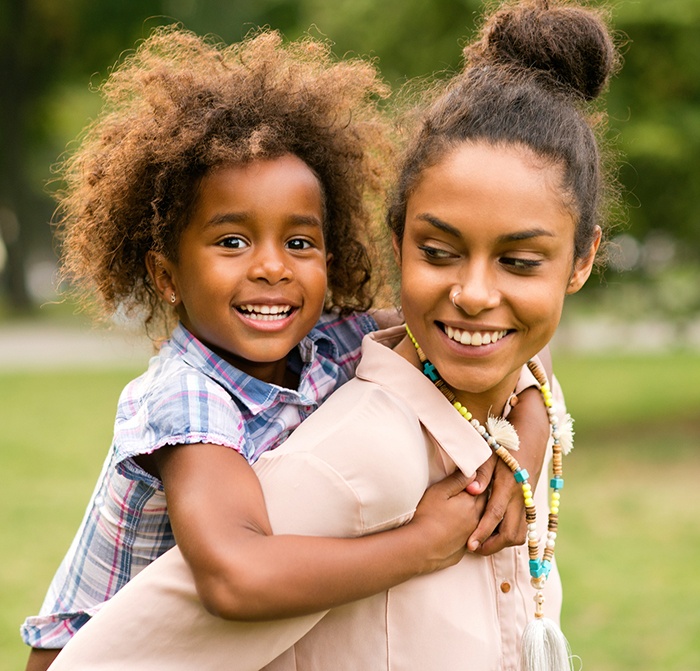 Why Choose Carroll R. Butler, DDS Family Dentistry for Children's Dentistry?
Kind, Caring and Patient Dentist and Team Members
Effective Silver Diamine Fluoride Available
Pulp Therapy Performed for Dental Emergencies
Your Child's
First Visit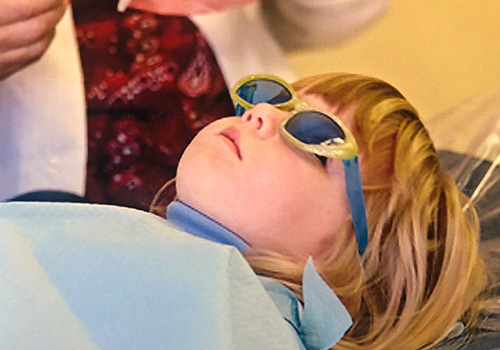 The American Dental Association recommends that parents take their child to a dentist around his or her first birthday. This gives Dr. Butler a chance to look for early problems with your child's teeth.
You and Dr. Butler will review important information about diet, bottles, tooth brushing, and fluoride use. If your child is old enough, he or she can sit in the dentist chair and have their teeth counted and even lightly brushed.
Dental Checkups and Teeth Cleanings
for Children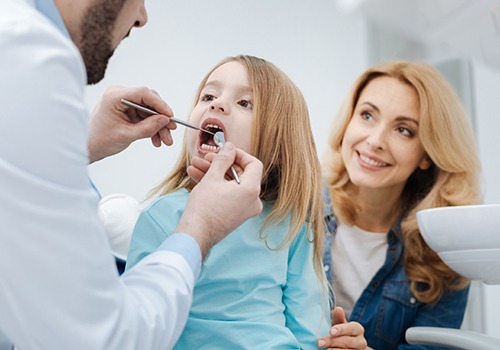 Seeing the dentist from a young age will help your child become comfortable with our dental office as well as Dr. Butler and our team. We can take it slow and earn your child's trust. Visiting the dentist regularly will help your child establish the good habit of regular dental check-ups.
Dental
Sealants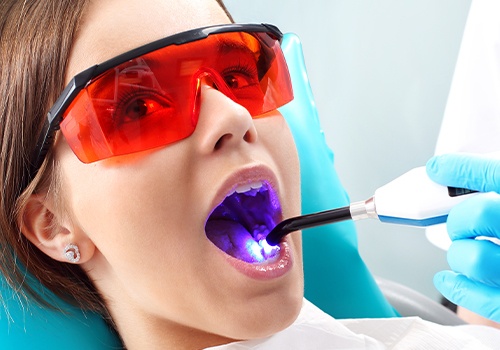 As your child gets used to practicing their oral care, we want to make sure they are well protected during the early stages of their development. Tooth decay is very common in children, and dental sealants work to reduce their risk overall. By applying a small amount of resin to the chewing surface of their most vulnerable teeth (i.e. molars and premolars), we can protect the deep pits and cracks in these teeth from bacteria, food debris and plaque, all of which can easily become trapped and harm enamel. A single application takes only a few minutes to apply and provides up to 10 years of protection.
Silver Diamine Fluoride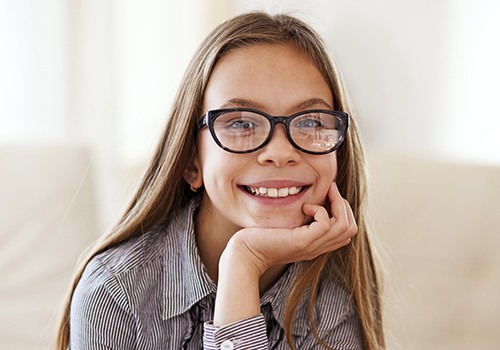 While fluoride therapy is ideal for protecting teeth that have not yet been affected by tooth decay, what can be done for tooth enamel that already has cavities? Silver diamine fluoride is a powerful formula designed to stop cavities from spreading in their tracks. It's a great alternative for children who cannot handle a dental filling or can't stand the sound of a dental drilling. If your child has teeth sensitivity, silver diamine fluoride can also make a difference.
Pulp
Therapy
Whether it's due to decay or because of a dental injury, the pulp inside teeth can become substantially damaged and put the health of the tooth at risk. Specifically intended for baby teeth, Dr. Butler has the knowledge and expertise to perform pulp therapy and effectively save a tooth from an extraction. Treatment works to restore the nerve if it has been damaged by decay or infection. We'll make sure that your child feels comfortable and prepared before treatment begins.
Developing Good Dental Hygiene
At Home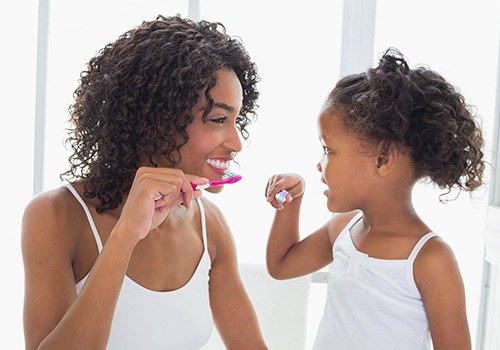 At home, you can help your child with oral care, assisting them with brushing and flossing and making sure they understand what kinds of food and drink can be harmful to their teeth. Ensure that they only drink water after having brushed their teeth at night and limit sugary snack foods.