CEREC Same-Day Crowns – Kerrville, TX
Repairing Smiles Without the Wait
The dental office of Dr. Carroll Butler consists of advanced technology that is used to ensure faster results for our patients. When an individual arrives with a decayed or damaged tooth, waiting for an acceptable method of protection shouldn't have to take weeks. This is why we are pleased to provide CEREC same-day crowns in Kerrville. Designed to deliver custom restorations in just one visit, this solution is quickly becoming popular among those who desire a fully functional smile in less time. Call us to schedule an appointment to learn more about CEREC.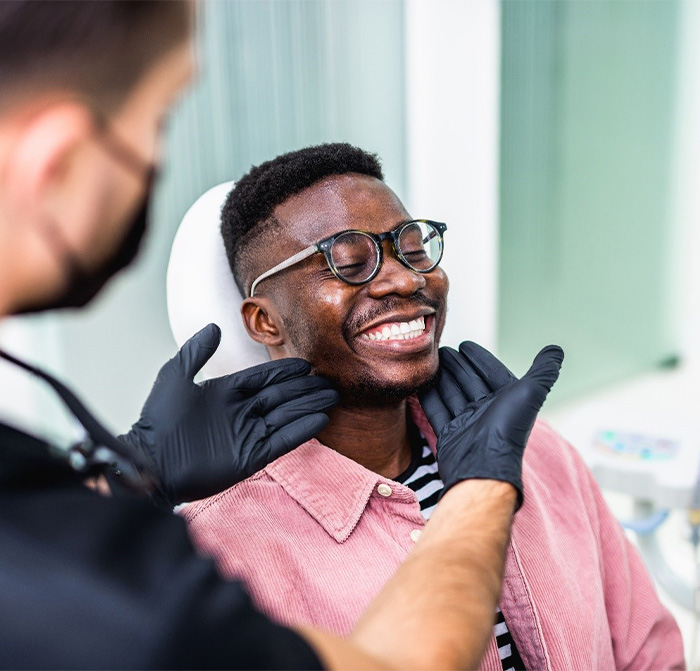 What Are CEREC Same-Day Crowns?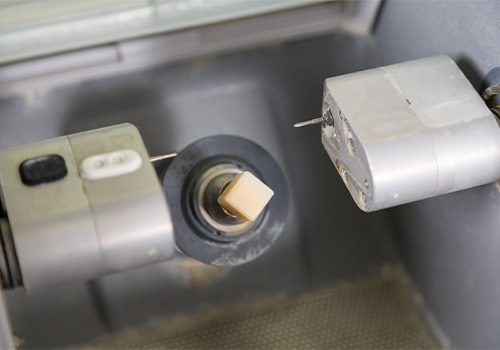 Instead of waiting weeks for a custom dental crown, CEREC same-day crowns make it possible to walk out of a dentist's office with a fully restored smile the same day. CEREC is the acronym for Chairside Economical Restoration of Esthetic Ceramics.
Instead of using cold dental putty to capture impressions, digital ones are taken, and CAD/CAM technology is used to make it easier for our team to make changes to the image before sending it off to the in-house milling unit for fabrication.
The Process of Getting CEREC Same-Day Crowns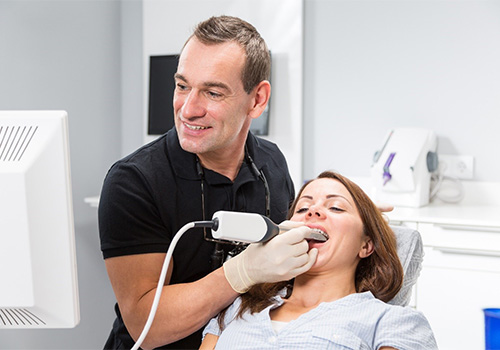 After clearing out any decayed or damaged areas of your tooth, Dr. Butler will take digital impressions of your smile so that a three-dimensional model forms on a chairside monitor. Thanks to CAD/CAM technology, the image is easy to see and manipulate so that a comfortable and aesthetically pleasing crown is created.
While you wait, the image is sent to an in-house milling unit. There, tooth-colored material is put into place so that a crown can be created. The process does require that you wait while your crown is fabricated; however, you will get to walk away the same day with a fully restored and functional smile.
Benefits of CEREC Vs. Traditional Crowns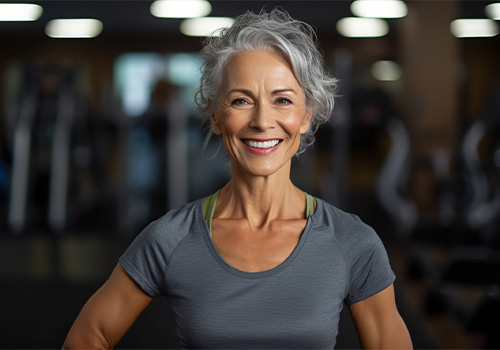 While traditional crowns offer the same type of protection as CEREC, the main difference between the two is how they're made and where. However, many people are turning to CEREC because of how fast it is to receive a custom restoration. You will find that choosing this type of dental crown allows you to:
Avoid multiple trips to the dentist's office.
Avoid having to wear a temporary crown in between appointments.
Enjoy a faster, functional smile in less time.
See the fabrication of your crown take place.
Enjoy a crown that contains no metal and is healthier for you and your overall health.
Receive the same quality product that is cost-effective and offers maximum protection.